Cuba La Vida Loca
Mood:
not sure
Topic: Havanna Nights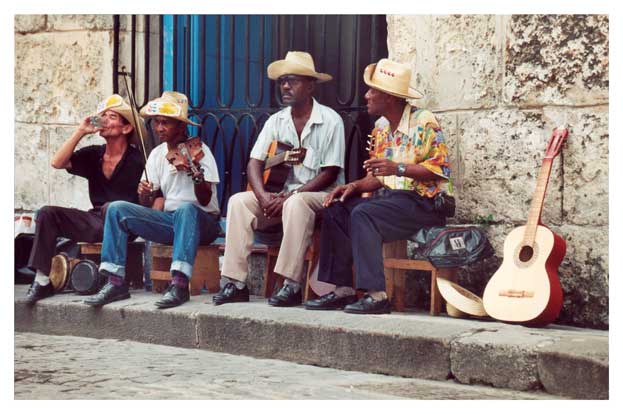 Hey isn't that Patrick Swayze? And he still looks HOT at his age. Oh, and I see, Sela Ward, great actress too. But sorry Sela and Patrick, you're not able to save the movie from becomming a 'flop'.
Where is the Cuban feeling I had when I watched the first Dirty Dancing? WHY in heaven's name did we need a Dirty Dancing 2?
Even the young enthousiastic sexy guy, swinging his way around the movie with his oh so silly US girlfriend can't do it for me.
There is no passion, there is hardly any real Cuban music. The movie made me sweat, (the theater had no AC) and I rather sweat from dancing in the street with Summer Carnival in Rotterdam each year....
6 points, but only cause I hope someday I will be in Cuba.


Posted by filmfannl at 10:22 PM